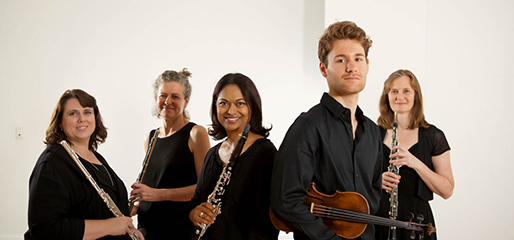 Bayside Chamber Orchestra Concert
There will be a concert at St Martin's on Sunday 14th August at 2.30 pm.
All who atten
ded the previous performance last year, enjoyed the concert very much, so we look forward to the return.
Tickets: Adults $20, concession $15, children under 9 free. Afternoon tea included.
Bayside Chamber Orchestra is a newly formed classical ensemble performing familiar and lesser known chamber and orchestral works. The group is comprised of professional and local amateur musicians drawn together by a passion for chamber music.
Program – Schubert, Haydn, Faure, Gounod, Morris
Something lost and found, a young man's homage to Mozart, two icons of the French romantic repertoire and a new work by Melbourne composer Carolyn Morris create a delicious blend of old and new for the Bayside Chamber Orchestra's second Resonance concert.
Composed when he was just 19 years of age, Schubert's 5th Symphony is often viewed as the young composer's homage to his idol Mozart and Haydn's Cello Concerto in C was long considered lost before it was discovered in a library in Prague in 1961. It has since gone on to become a mainstay of the cello repertoire.
Bookings: Tickets available online at Try Booking. The bookings link will be posted to  , or contact Claire Nicholson on 0409 861 535 tickets can also be purchased at the door.